Description
If you occasionally enter the attic space, polyester sound absorbing insulation is a good choice because it does not create extra dust or loose fibers that can cause irritation. Polyester sound insulation materials can also be used under exposed joist floors to reduce heat loss and draw through the connections in the floor structure.
Polyester sound insulation material is very popular with people with allergies because it helps eliminate coagulation, mold and mold, and is very helpful for your health, especially if you have asthma. The polyester sound insulation panel is made of thermally bonded polyester fibers with a high percentage of recycled fibers, such as PET bottles or soft drink bottles. Because polyester is very safe, it is commonly used in clothing, bedding and medical applications.
Professionals such as builders and developers prefer polyester sound insulation panels because of its long life and safe handling. Thermal and sound insulation material is a quality insulation product, so you will find it more expensive than glass wool.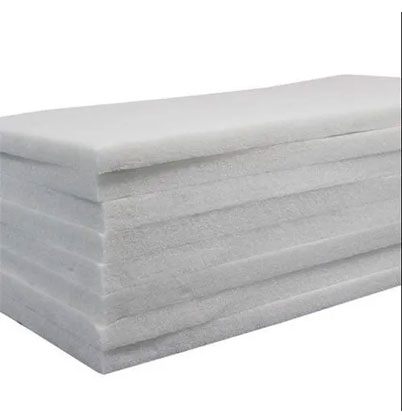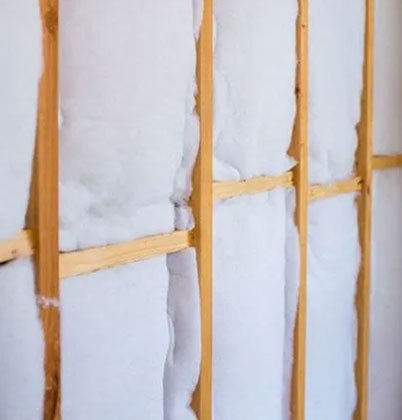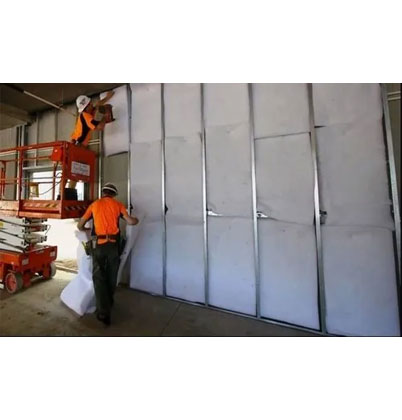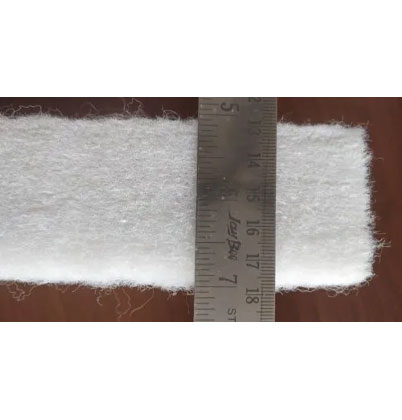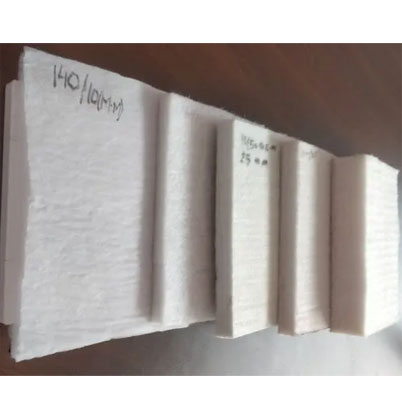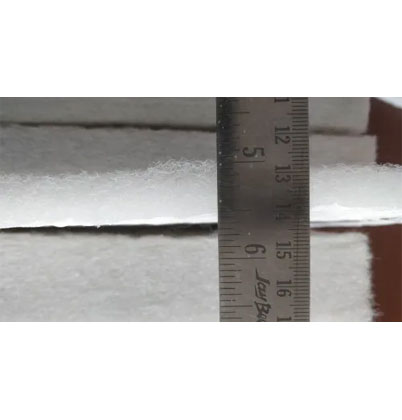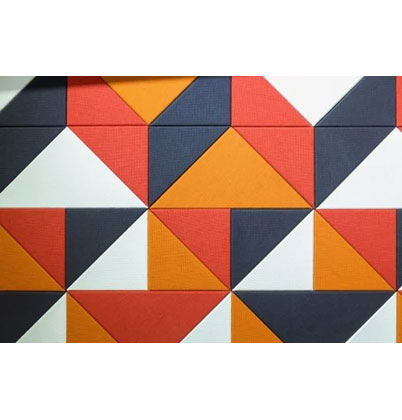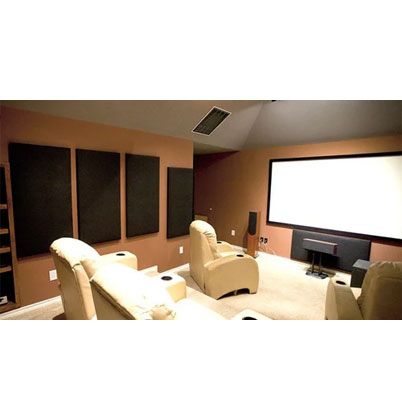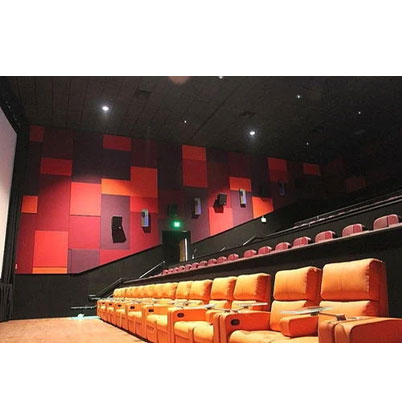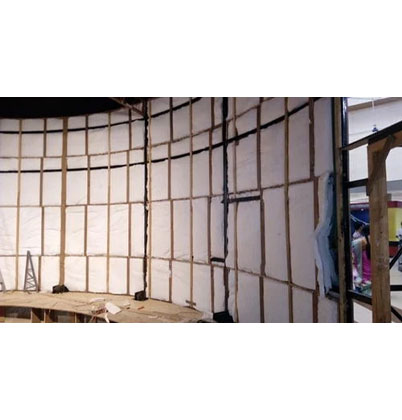 Thermal Bonded Acoustic Insulation Panels
We have been engaged in manufacturing and supplying the good quality  of Acoustic Insulation. The offered Acoustic Insulation is widely used in sound or recording studios and other commercial places. This Acoustic Insulation is used as a sound absorber.
Features:
Thermally bonded, chemically free, healthy – does not itch
Stays in position for the lifetime, does not sag down in partitions and paneling.
| | |
| --- | --- |
| Max Withstanding Temperature | stable at 250 Degree C |
| Pattern | Plain |
| Thickness | 50 mm,25 mm |
| Usage/Application | Cladding Walls |
| Color | White |
| Size | 72×48 inches |
| Packaging Type | Sheets |
| Technique | Thermal Bonding |
| Shape | Flat |
| Density | 500 gsm -2000 gsm |
| Is It GSM Service | Gsm Service |
| Sound Transmission | .8 Noice Reduction Coefficient |
| Material | Polyster. Non-irritating, non-toxic, non-allergic. |
| Features | Preferred for absorbing low end acoustic noise and bass tones. |
| Brand | Suvi |
| Country of Origin | Made in India |
| Characteristic | Will not corrode or deteriorate over time,Free from mold or decay |
| Versatility | Available for new & existing roofs & zigzag,whether flat,beveled,dome or with unusual bevels. |
| Rigidity | It is strong & does not shrink or sag |
| Easy to maintain | They are easy to maintain and can be repaired at a minimum cost by internal maintenance personnel. |
| Formaldehyde | Formaldehyde Free. No eye, nose and throat irritation. |
| Benefits | Home, wall and ceiling insulation |
| Gsm and thickness tolerance: | +-10% |
| User friendly | No protective clothing required |
| Easy to install | Can be torn directly in its width |
| Fire results: | Polyester wool is a self-extinguishing product that meets all the requirements of building codes. |
| Flammability | Index-20 |
| Flame spread | Index 0-10 |
| Thermal evolution | Index 0-10 |
| Durability: | Over time design feature ensures complete performance (more than 50 years of durability). |