Description
Depending upon the filtration application, different requirements have to be fulfilled. A number of standards exist for the development of filters and filter media for different applications. Sometimes it is necessary to combine different filtration media to best fit the application's requirements. As well as describing the standards, the structural design of the filters and their manufacturing technologies are discussed.
Advantages of using nonwovens in filtration:
Removal of wide range contaminants from water
Chemical Resistance
High air permeability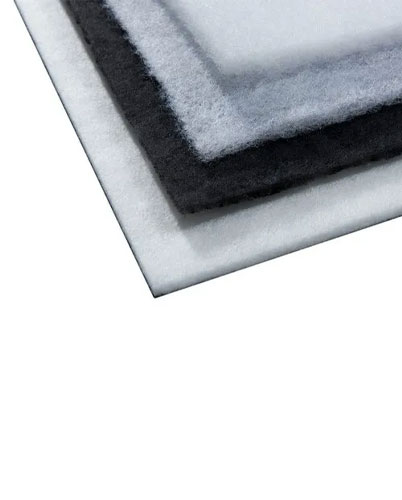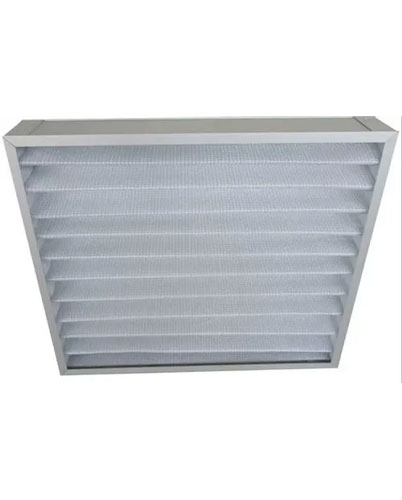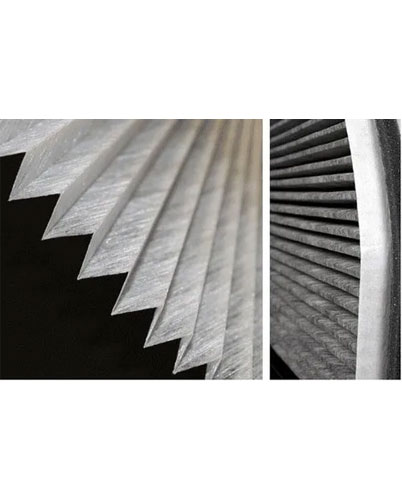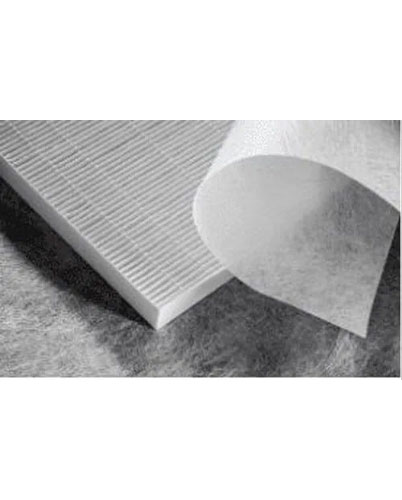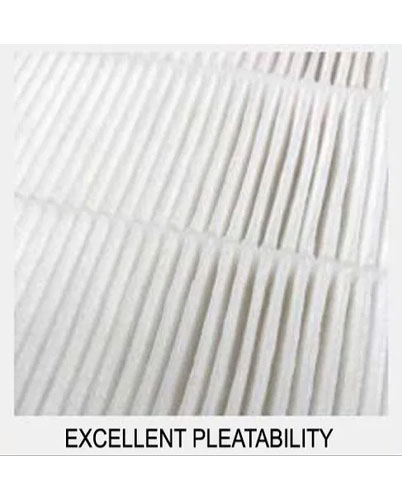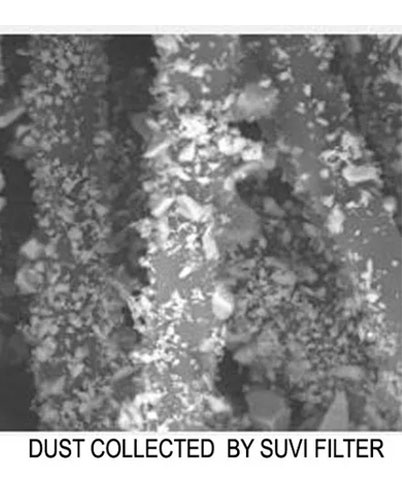 Polyester Non Woven Air Filter Fabric - For Cabin Ac Filter
The media construction ensures high initial arrestance and exceptional dust holding capacity at low pressure resistance, creating the ultimate combination of service life, performance
and economy.
Polyester non-woven filter media is used in a number of commercial and industrial applications for prefiltration
High velocity induction units
Pre filtration for fine filters
Pre filtration for paint shops
Air conditioning in offices, schools, laboratories
Air intakes on compressors and electric motors
Pad frames
Fan coils.
Air filter manufacturing capabilities include:
We can supply  bulk rolls from  stock. Die cut parts can also be supplied. Non-woven polyester media can be cut and sewn to cylinder or wrap shapes to your specification. Your customized labels, and Velcro can also be sewn to our media pads.
| | |
| --- | --- |
| Usage/Application | Automobile |
| Type of Bonding | Thermal |
| Features | Recylable |
| Country of Origin | Made in India |
| Content | Contains no PVC or silicone |
| Appearance | Synthetic high loft and thin media with optimal stifness for Pleates |
| Thermal Stability | Thermal stability to 100 DegreeC (briefly up to 120 DegreeC) |
| Thickness(mm) | 8,12,25,50 |
| Bonding | Thermally bonded by means of low melt fibres and calibrated to a certain thickness |
| Media | Aerospace, Aftermarket Products, Beverage Dispensers, Computers, Data Center, Electronics |
Non-woven Filter For Filtering Metal Scrap From Coolant
| | |
| --- | --- |
| Color | White |
| Width | 500 mm |
| Pattern | Plain |
| Country of Origin | Made in India |
| Material | Polyester |
| Weight | 50 GSM |
| Core Diameter | 75 mm |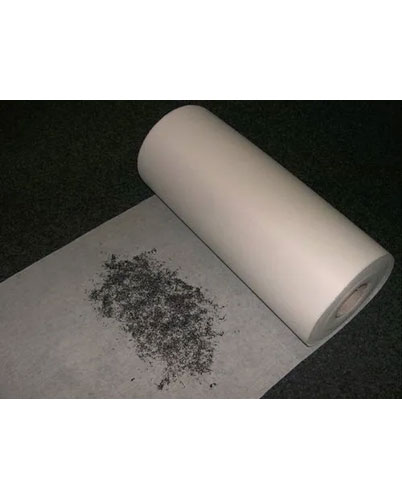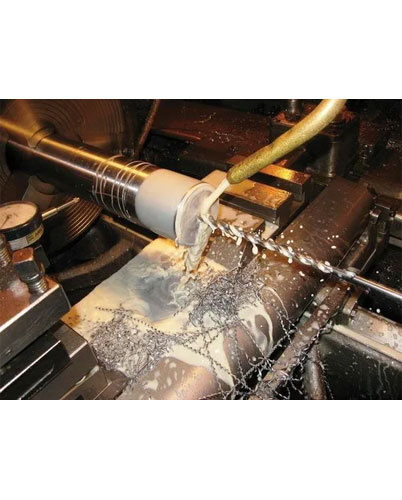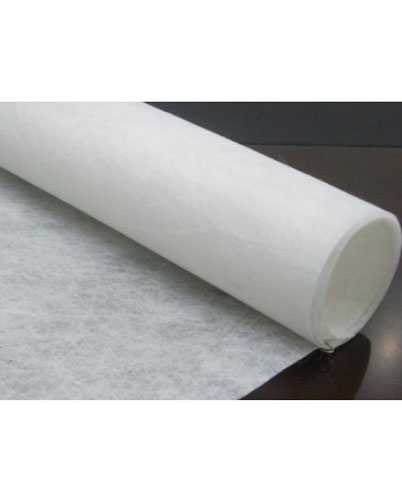 Filtering liquids using filter fabrics is the most universal method of filtration with high effect at very low operation costs. When machining, it does not matter if you are machining steel, cast iron, brass, aluminum or other materials. The filter fabric safely catches the residual impurities (e.g. fine chips, saw dust, etc.) and only quality purified liquid remains. Our  filters will allow you to filter not only coolants, but also oils and other liquids, depending on how you use them. We use the following filter fabrics in our belt filters:100 % POLYESTER – grammage (weight g / m²): 35 ,45, 60,70 100 % VISCOSE – grammage (weight g / m²): 25 , 30, 35, 40, 45 , 55, 70 WIDTH(MM)-500,600,900,1000,1200,1400  Standard build length for our  belt filters are 100 m, but we can supply builds up to 150 m. Generally applies – the larger the grammage of the filter fabric – the greater density – the smaller the residual impurities in the filtered liquid – but the smaller flow rate of the liquid through the filter fabric